Welcome to Jewel Throne Games! We are a small indie game developer that specialises in retro-style arcade games of the type that could be found at seaside resorts in the mid-80s. A lot of our stuff is small-scale and pretty derivative but hopefully fun and challenging for the player.
We have an itch.io site for our current game Astro Hammer.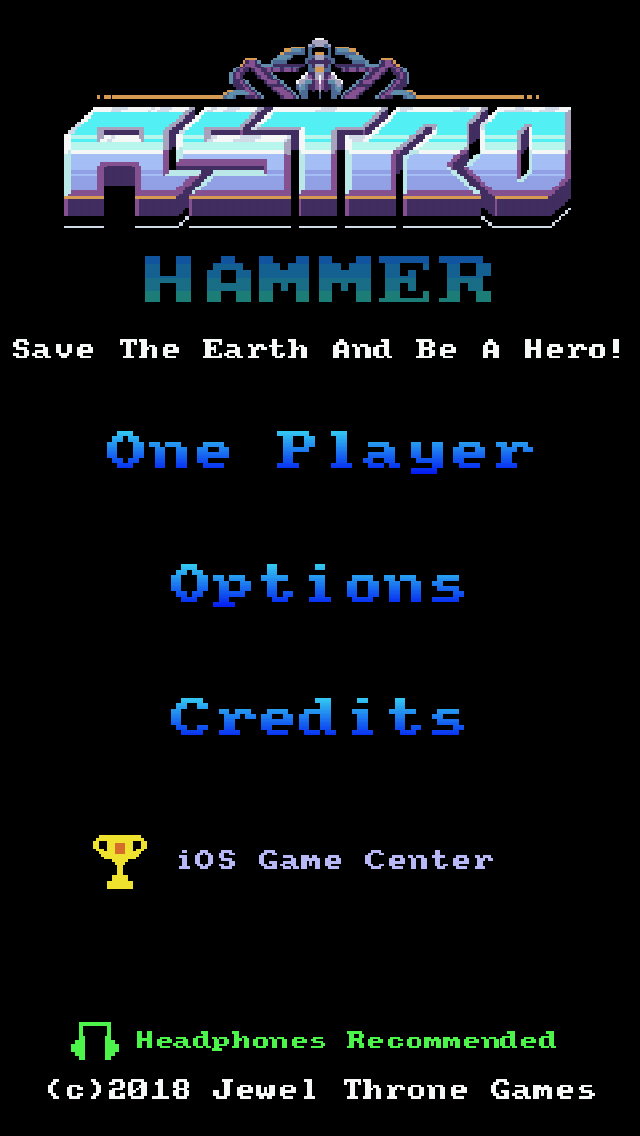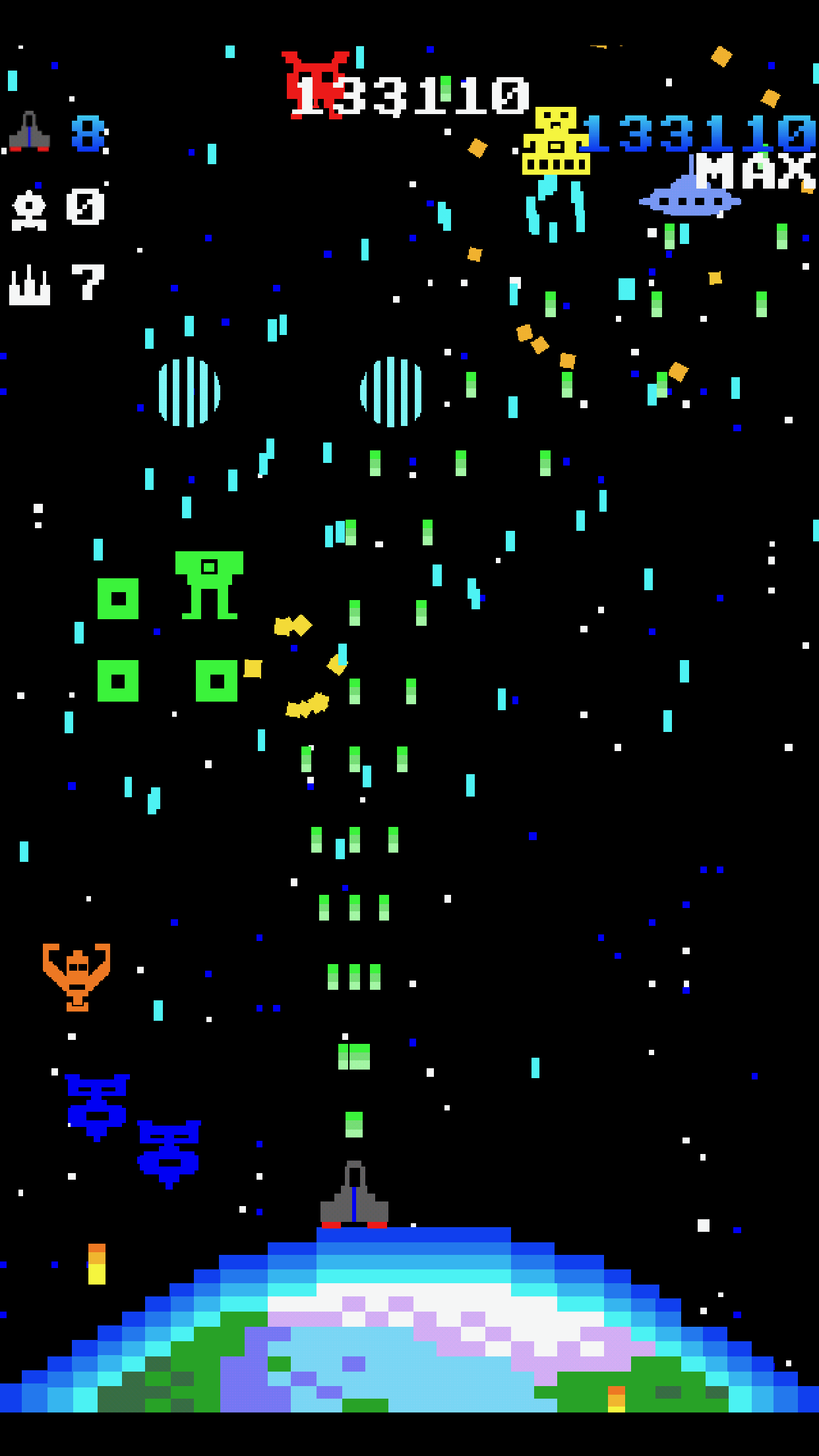 Astro Hammer is a score-attack game where the main aim is to stay alive. It is inspired by early-80s arcade games such as Astro Blaster, Galaxians and Space Invaders. The game is simple in nature but achieving big scores is deceptively challenging. There is a score multiplier mechanic and a power-up cool-down. This enables the player to use a little bit of risk/reward to achieve the highest scores.
The game is best played on a mobile phone but is also available on PC and Mac. It can be downloaded on itch.io and is donation-ware. We don't expect to receive any money but if you wanna buy us a beer or coffee if you've enjoyed the game, then please do! Watch out for more games coming within the next few months, we'll post some info either on itch.io or here as development moves along. Take care all.
Click the links below to read our Privacy Policy and also to go direct to the app stores to grab Astro Hammer.
Privacy Policy